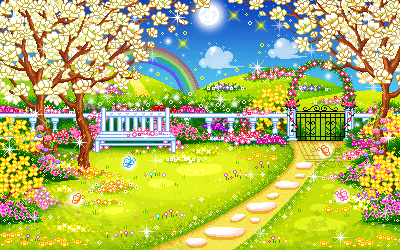 Good Afternoon Friends! 
I hope you all are having a relaxing weekend. Around here, the Captain and I have been hard at work changing things up for the approaching Fall. That said, let me introduce you to our new Discord server: The Berry Patch! 
Let me tell you all about it! ❤ 
I. What is Discord? 
Discord is a FREE app/ program that you can download to your phone, tablet, or PC to use to connect with other people via chat, voice, or video. 
II. What is The Berry Patch? 
We are an 18+ server of people in the lifestyle. We are a varied bunch of adults who all have different tastes, preferences, kinks, etc. But above all else, we are friends. We are a server that strives for an inclusive, warm, and comfortable environment. We are proud LGBTQIA+ allies and support people using their preferred pronouns. 
For the longest time I have wanted to make friends in the lifestyle. But then the pandemic hit and the idea of attending munches or Cg/l Conventions went right out the window! Yet, my need to find my "tribe" of like-minded, friendly people remained. So, I rolled up my sleeves and began building a place where I could make friends, host online events, and have loads of fun! This is the purpose of The Berry Patch. I want all people to feel welcome to join us on our server, regardless if you are experienced in the BDSM lifestyle or not. We welcome both SFW and NSFW members. (Note: Please note that we like to keep general chat positive, light, and friendly. However, we also have chat channels for more NSFW chat! 😉 ). 
III. Events: 
Every night we have been streaming a movie correlating to the "Diving into Disney" workshop, and will continue to do so through August 31st. Then, we will begin our next adventure both on here, and on the server, which is the "61 Day Countdown to Halloween!". All throughout September and October we will be hosting Fall-themed events, activities, and movies for everyone to enjoy and to ring in the new season. ❤ 
In addition to our nightly movies, we have Saturday afternoon events specifically for Littles to connect and get time in Little Space. We also are hosting a Sunday stream of "Game of Thrones". There are many, many more events. 
Here is this week's schedule for the server: 
Sunday 8/23: Movie Night: "Atlantis: The Lost Empire" (5-7 pm PST)
Monday 8/24: Monday Musical: "Willy Wonka" (9 am PST- Noon) Movie Night: "Lilo and Stitch" (5-7 pm PST)
Tuesday 8/25: Double Feature! "Finding Nemo" & "Finding Dory" (5-9 pm PST)
Wednesday 8/26: Morning Cartoons: "The Magic School bus" (8-10 am PST) Movie Night: "Cars" (5-7 pm PST) & "Nightmare Before Christmas"
Thursday 8/27: Movie Night: "The Princess and the Frog" (5-7 pm PST)
Friday 8/28: Pre-Movie Tea Time (4-5pm PST) Movie Night: "Brave" (5-7 pm PST)
Saturday 8/29: "Celebrate the Sea Otters" Live Cam + Craft Activity (10-11 am PST) Movie Night: "Big Hero 6" (5-7 pm PST)
** Click here to get your pdf of the Sept. Calendar!**
IV. Great! How can I join the server? 
You can join The Berry Patch by clicking this link:
I can't wait to chat with ALL of you! 🙂 ❤ Tonight we will be streaming "Atlantis: The Lost Empire" from 5-7 pm PST. Come and join us, and I'll be the first one to give you a giant, virtual hug!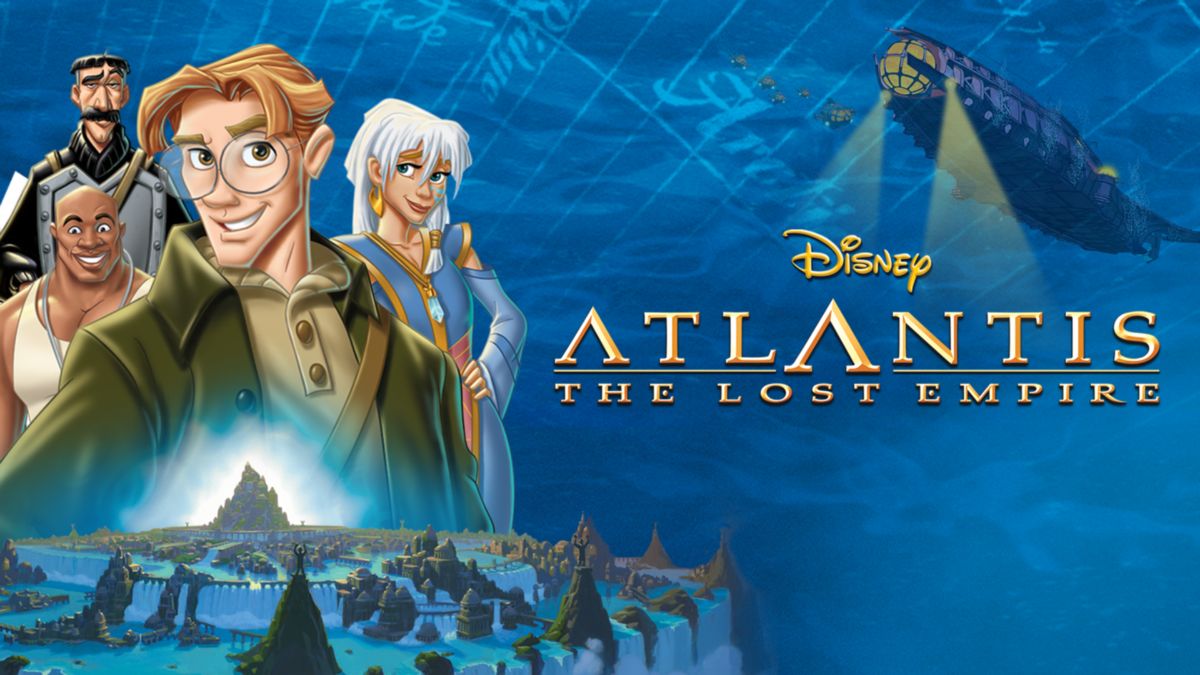 Much love, 
~Penny xx