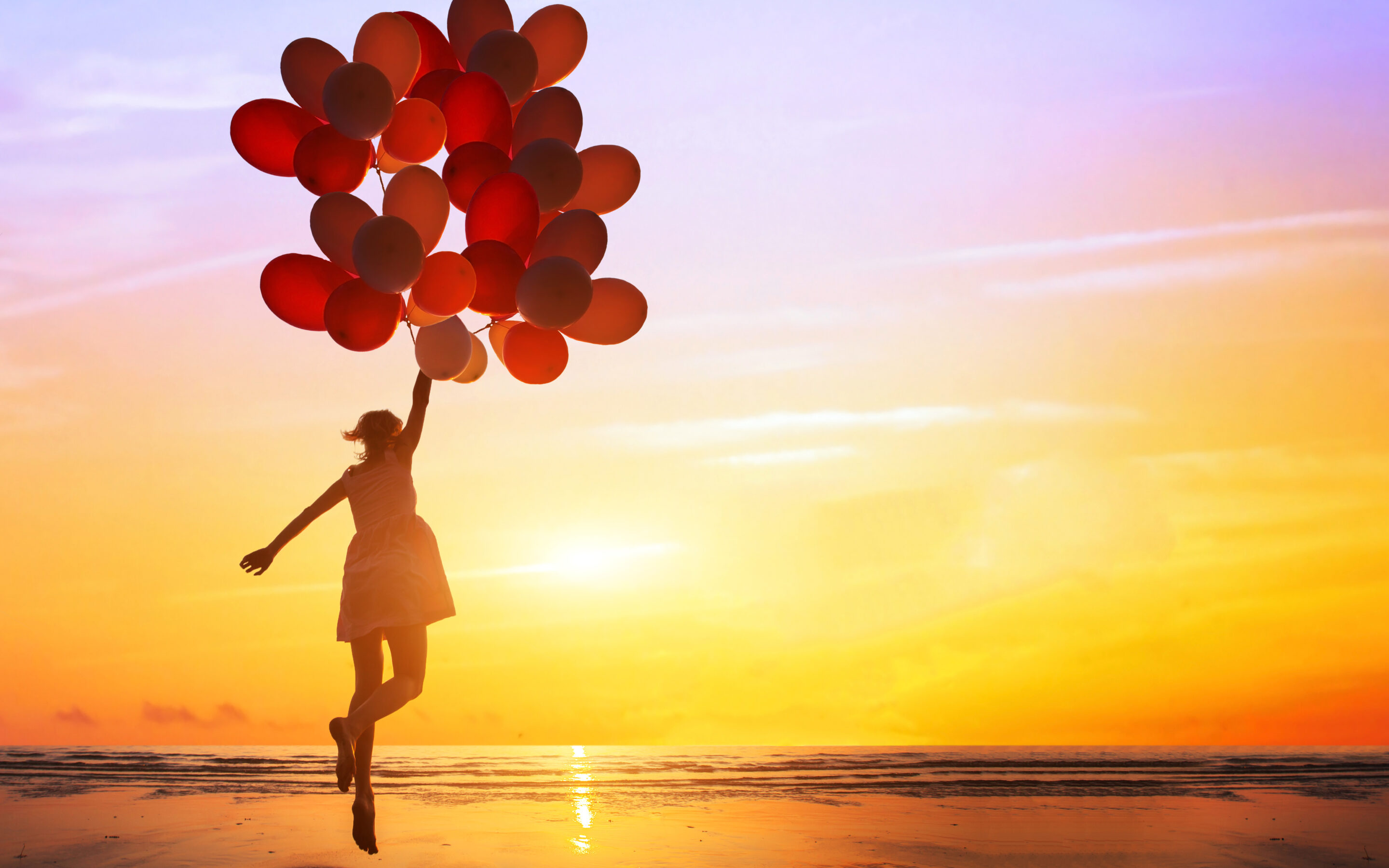 I have a dream. One day I want to be a librarian. It only took me 36 years to figure out that I love to write, I love to read, and I want to share that passion with children. It will be baby steps towards this goal, but I've already begun connecting with a local college about going back to school.
It has been an interesting process discovering that I want to go back to school because I remember when I went to college the first time around. I went to school and eventually became pregnant with my daughter. As my tummy grew my ability to sit in the desks shrank. With no regular chairs in the classroom my professors kindly let me sit on the floor to listen to their lectures. It wasn't so bad down there. I could listen to the lecture and people watch at the same time! What I saw amazed me. My peers were people from every age bracket. There were the young 20-somethings (like me) who obviously weren't pregnant, but who were dating, partying, and just trying to maintain. But then there were others who were in their mid-life. They had returned to college (or who were going for the first time) to get the career they desired.
Now…. that's me, too. Here I am at 36 making intentional steps towards happiness and inner peace.
For the longest time I got stuck in that consumer loop thinking: if I just buy <insert item> I will be more happy. Sorry Amazon, you really didn't make me happy. You just cluttered up my home and made me that much more broke. Amazon and I recently broke up. In truth, I'm glad. 🙂 I figured out that happiness comes from conscious choices to do things to nurture our well-being in every sector of our life.
For the next 100 days I will be doing small, intentional activities to feel a little bit happier. I am not swimming in money. I don't have a bunch of resources at my fingertips. But, I have a brave heart and a desire to feel inner peace and happiness. My brain is dancing with dreams of living on "island time" and taking life slowly. Instead of yearning to move slowly I am going to do it. Instead of saying, "One day I'm going to live in…", I'm going to make a plan to get there… and go!
But, I'm not going to do it here! ❤
No, Penny Berry has been a wonderful spot for the Cg/l Community. It is my blog that is sacred for every Little out there and I intend to keep it that way.
I recently opened a new blog called, "Learning To Dance". It is where my personal non-kinky writings will be. It's just… me. 🙂 It's the place where you can get to know me as I am right now. It's the place where you will peer into my mind and walk with me as I work on myself each and everyday. It's the place where you'll see my workouts… and my rambles, my dreams and my plans of action. It's the place where I will share my weaknesses and my strengths. It's the place where I will post life updates and mental health discoveries.
I welcome all of you into my space. ❤
Thank you for all of the love that you have shared with me. I cherish each and every one of you. Come along with me as I learn to dance, smile, and reclaim life again.
Much love,
~Penny x